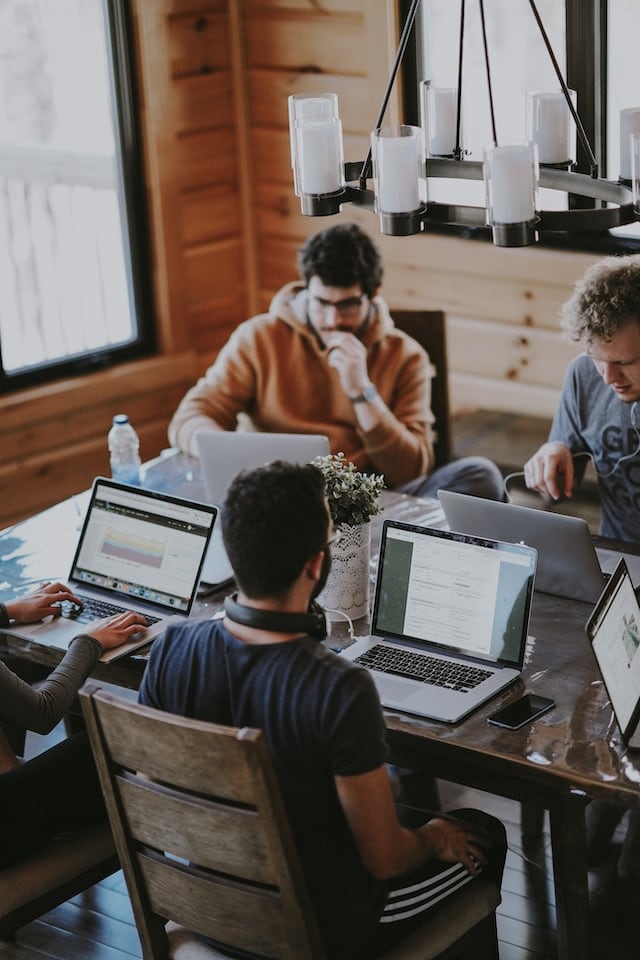 A large number of events can affect the outcome of a cricket game. For example, weather conditions or even simple luck and luck. Multi-hour matches can take place in a variety of ways and depend on the physical and moral form of the players. That is why the site team now-online.in constantly collects important information on each match.
Who we are
Website now-online.in created by a team of professional cricket columnists. We share with you information about what important events are taking place in the Indian Premier League, Pakistan Premier League, Big Bash Leauge and other tournaments.
In order to bet on cricket, it is important to know the key factors that can affect the outcome of the match. Together with our experts, we analyze and research statistics and compare reviews of other experts.
Nowadays, cricket is becoming more popular every day. A lot of fans around the world will join in watching the broadcasts of exciting matches. Championships and tournaments are held every month, changing their location and different teams. As you know, many teams may have guest players.